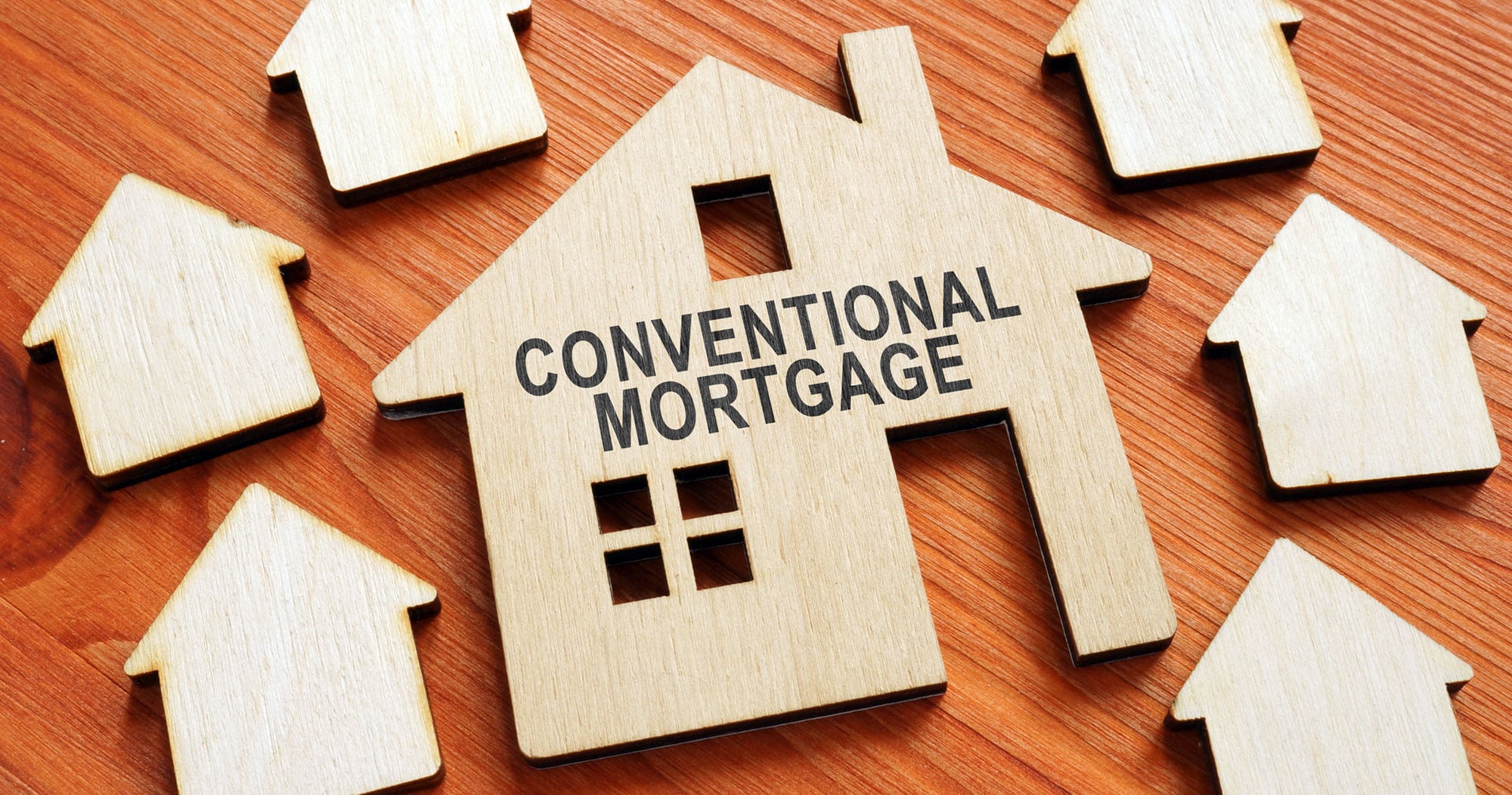 Conventional mortgages have always been the most popular form of a home loan, as they typically come with the lowest interest rates and the least stringent underwriting requirements. However, since the start of the recession in 2008, FHA loans have grown in popularity due to their low down payments and flexible lending standards. So what exactly is a conventional mortgage? Is it better than an FHA loan? And are there even any benefits to choosing one over the other? Let's take a look at some of the differences between these two types of mortgages and see how they stack up against each other.
What is a conventional mortgage?
A conventional mortgage loan is a type of home loan used to purchase a home or refinance an existing one. Before you shop for a conventional mortgage, it's important to understand how it differs from other types of mortgages, such as FHA loans. Read on to learn about some key differences between conventional and FHA mortgages.
What are some benefits of using conventional mortgages over FHA mortgages?
Many home buyers decide to use conventional mortgages instead of FHA mortgages. Although it seems that there are several benefits to using an FHA mortgage, a conventional mortgage has its own advantages as well. Consider some of these benefits of using a conventional mortgage over an FHA loan.
Is there anything else I should know about conventional mortgages vs. FHA mortgages?
If you are considering a conventional mortgage, there are a few things to be aware of. First, you'll need to put down 5% of your home's purchase price; for an FHA mortgage, you'll only need 3.5%. If that's difficult for you—if, say, your credit is on shaky ground because of past financial problems—an FHA loan could be more doable.