We do things a bit differently, and that's the way we like it!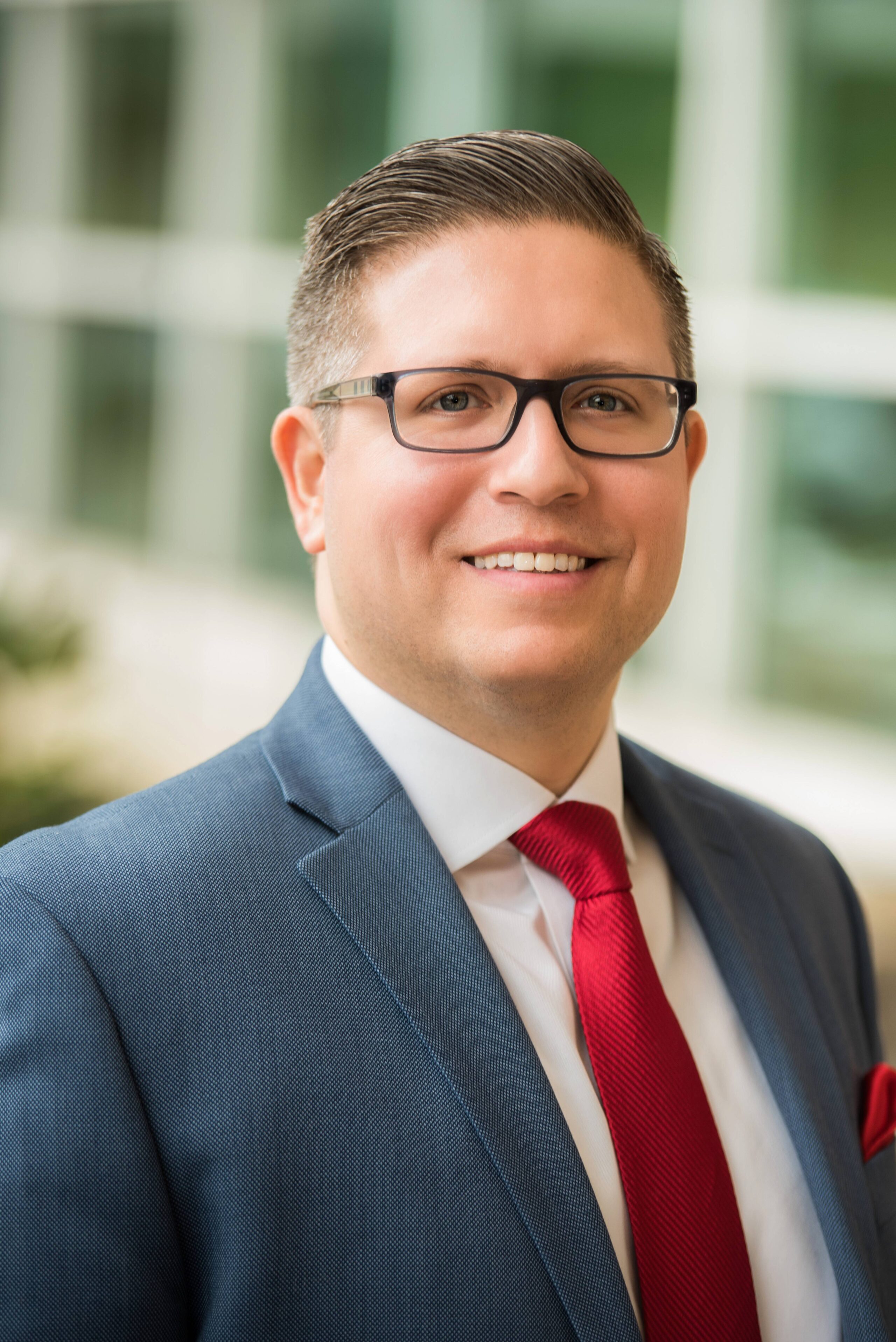 Frank V. Collo - President
NMLS #889163
Frank V. Collo is the President and Owner of New Dwelling Mortgage, a licensed New York, New Jersey, and Florida brokerage firm. In 2012, Mr. Collo decided to change careers and pursue a job as a mortgage loan officer. After starting in an entry-level position for an NYC firm, he worked diligently to become a Branch Manager and has helped hundreds of families achieve their goals of becoming homeowners. His passion is to help educate and provide exceptional customer service to his clientele. For many years, Mr. Collo contemplated owning his own company and implementing his vision of the mortgage process.
In 2018, Mr. Collo's dreams became a reality, and he established New Dwelling Mortgage, his company motto - "We Put Our Clients First." New Dwelling Mortgage has built a reputation with its clients and referrals partners as a trusted and reliable local brokerage firm.