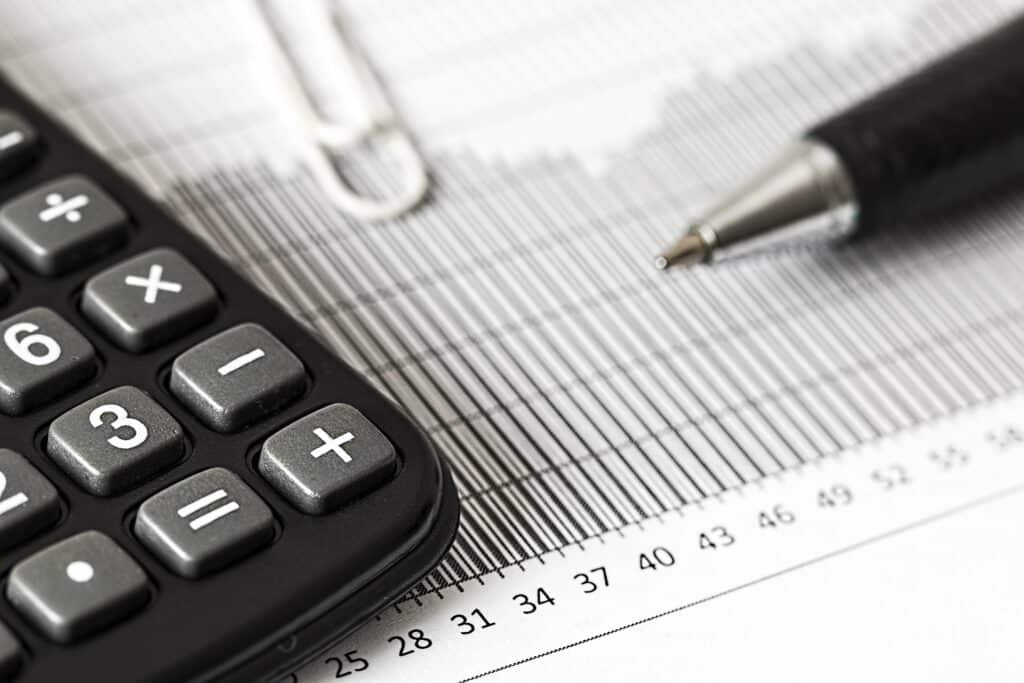 Are you thinking about buying your first home? Congratulations! It's no secret that buying your first home is one of the most exciting and life-changing experiences you can have as an adult. But before you make an offer on your dream home, it's essential to prepare your finances to ensure that you don't end up underwater after making such a significant investment. The following steps will help you get ready financially to start looking for your first home and successfully close on the right place to live.
1) Gather All Necessary Documents
Before you start shopping around, collect all the necessary paperwork. You'll need copies of your previous year's tax returns, bank statements, W-2 forms, and investment documents.
2) Create a Budget
The first step in your journey toward homeownership is getting ready financially. If you don't have a budget, create one—it doesn't have to be fancy or even that detailed. Just start tracking your spending. You can use an Excel spreadsheet or an app like Mint if you need help keeping tabs on your finances.
3) Build Up Your Down Payment
If you want to avoid private mortgage insurance (PMI), Conventional Loans typically require that borrowers come up with at least 20% of a home's purchase price. However, if you do not have 20% down, you can apply for a Conventional Loan with a minimum requirement of 5% down. You can use some of your savings, retirement accounts such as a 401K, plus any gift money you get from family and friends to hit that goal. When shopping around for a mortgage, look into programs like FHA loans and VA loans—these government-backed allow you to put down a lesser down payment.
Why Contact New Dwelling Mortgage? We're passionate about one thing, Your Mortgage! Our mission is to help people find an affordable mortgage in a simplified manner—New Dwelling Mortgage for more information on preparing your finances for a home purchase.