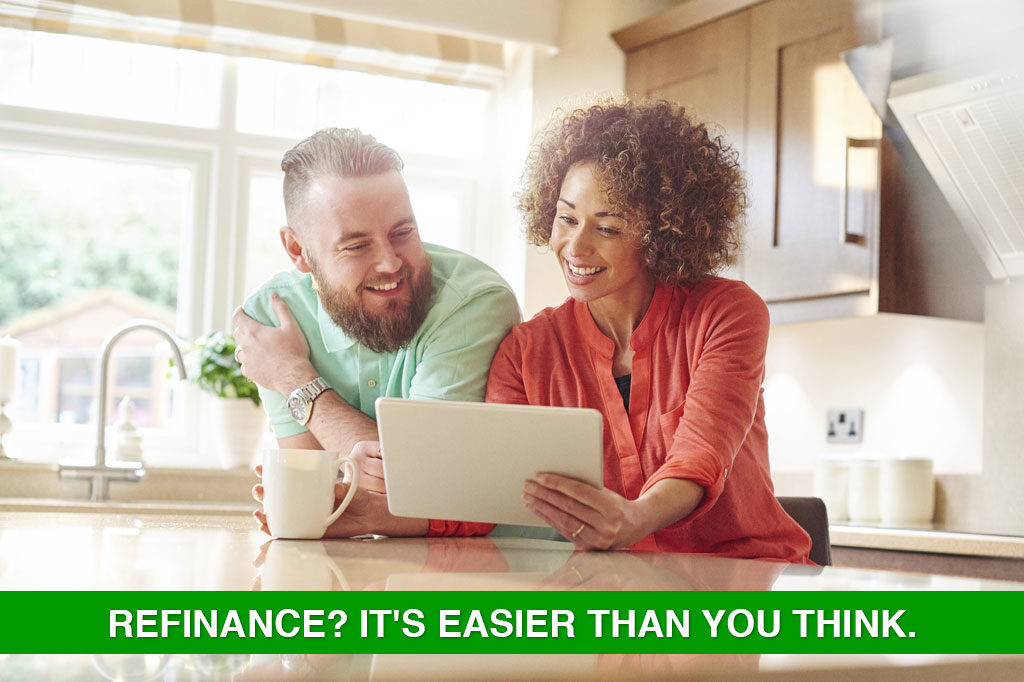 Want to lower your mortgage payment? ?… It's easier than you think!
Here are some of the benefits to Refinancing:
✅ Payoff credit card debt
✅ Payoff a Home Equity line of credit
✅ Remove PMI (Private Mortgage Ins)
✅ Home Improvements
✅ Lower term and interest rate
See how much you can save today! Click on the link below ? to begin the Home Refinance Analysis!