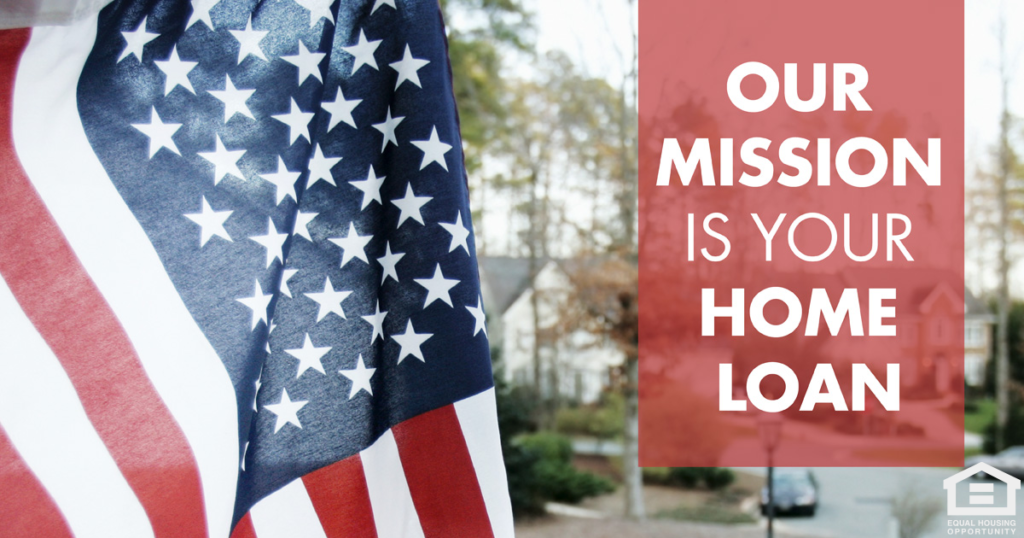 The VA home loan aims to support the US government's retiring and active service members to buy homes without paying a down payment or other mortgage-associated costs. The VA loans are rated as loans with the lowest fixed interest rates in the market for the last five years. Qualifying for a VA loan requires you to be a veteran, service member, or a selected military spouse in the US service, and in the end, you may be eligible for the $0 down payment VA home loan. The VA loan is issued by private lenders mostly, but veterans have the government as their guarantors; thus, lenders don't need the mortgage to have the mandatory private mortgage insurance (https://www.military.com/money/va-loans).
The (IRRRL) Interest Rate Reduction Refinance Loan is the most preferred by veterans as one of the options to refinance their VA loans. The VA IRRRL is specifically for veterans with existing VA loans, has a time limit to regain the loan costs, and needs the new rate to be less than the current rate. Different lenders may offer different rates; thus, a veteran seeking a loan should take time and view a variety to bring the best option. There is usually an option to add $6,000 for energy upgrades and improvements.
For more information on how to start your veteran loan, go to New Dwelling Mortgage VA Home Loans.