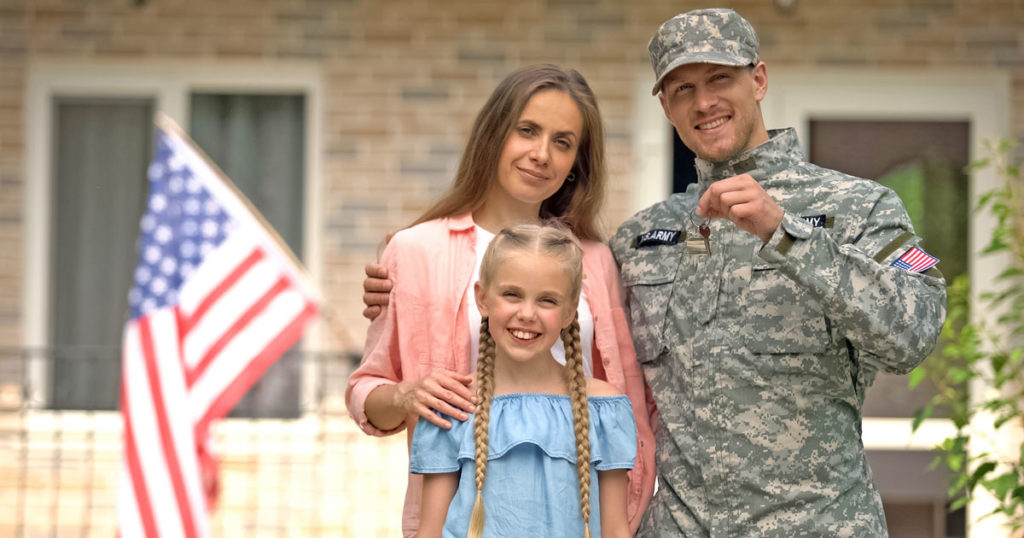 There are many misconceptions about what exactly VA mortgages are and how they differ from conventional loans. You may be one of the many people who think that you can't get a mortgage with VA or FHA loans because you own your home already, but that couldn't be further from the truth! What exactly are VA mortgages, and how do they work? Read on to find out!
VA Purchase Loans
Veterans Administration loans, also known as VA loans, are a great way to buy a home without putting down 20% of its value in cash. That's because these mortgages don't require you to make any down payment at all. Not only that, but the government allows you to roll in your costs. Interest rates on VA mortgages are lower than conventional loans and offer a fixed rate of up to 30 years.
VA Refinance Loans
VA loans allow military veterans to borrow money with no down payment. Many banks offer a flexible loan program where you can use that no-down-payment loan amount to refinance an existing VA mortgage. Refinancing is when you apply for a new mortgage on your house using your current property as collateral. The purpose of refinancing is usually to get a lower interest rate or shorter term length, but it can also be used to consolidate debt.