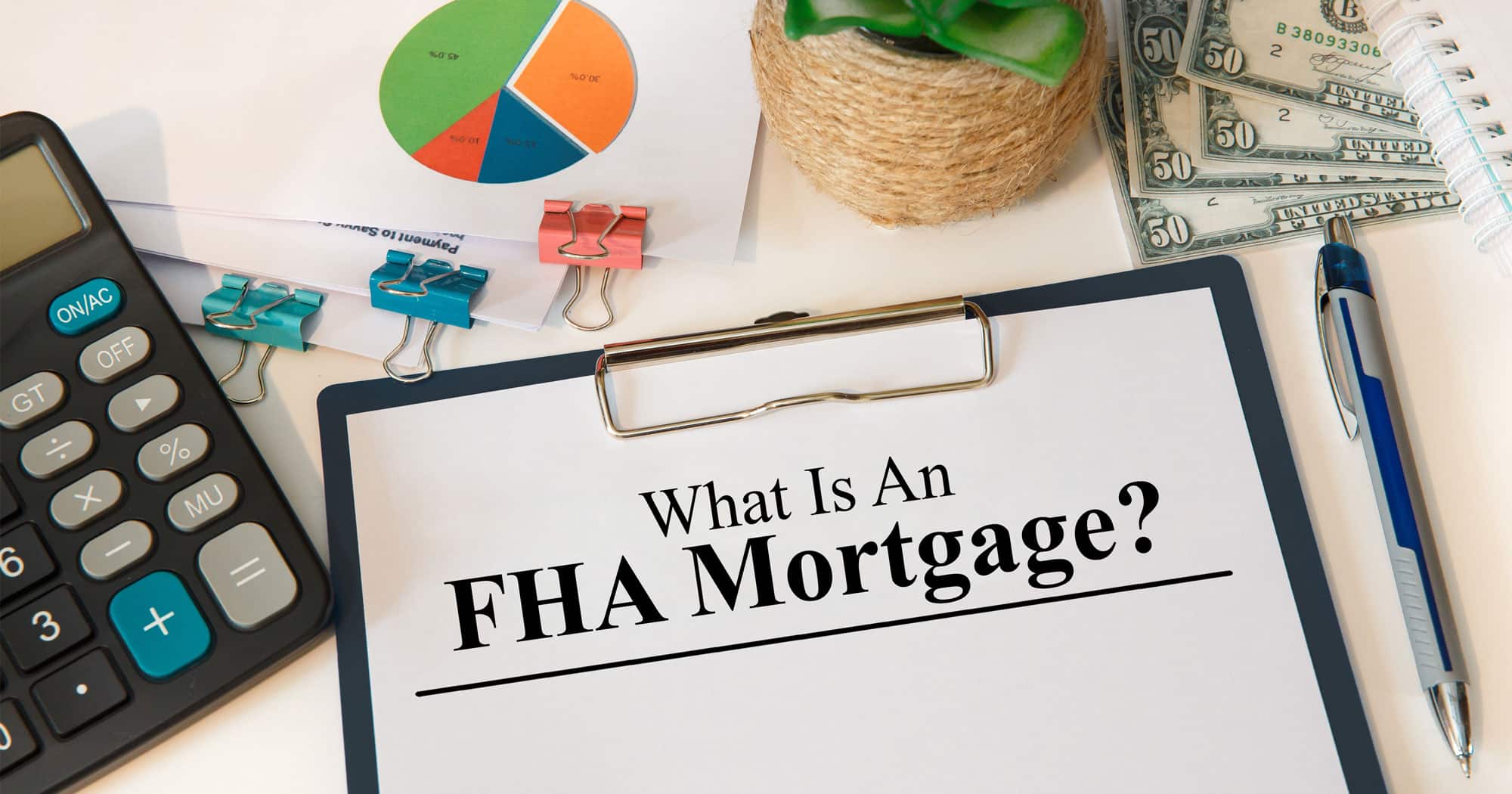 If you're looking to buy a home in the near future, chances are you've heard the term FHA mortgage floating around. But what exactly does it mean? FHA loans are mortgages provided by lenders, but that is backed by the Federal Housing Administration and insured by the U.S. government. This means that even if you have less-than-stellar credit or have experienced bankruptcy in the past, an FHA loan may be right for you. Learn more about these loans below.
What Is An FHA Mortgage
The Federal Housing Administration, or FHA, is a United States government agency that provides mortgage insurance on loans made by approved lenders. Borrowers with low down payments and/or credit scores can get an FHA-insured loan; these loans have lower rates than conventional loans for those with similar qualifications.
How Do I Qualify For An FHA Loan
Many homebuyers who would like to make a down payment of less than 20% of their home's purchase price opt for an FHA loan. One way to determine if you qualify for an FHA loan is by comparing your credit score and debt-to-income ratio with those that are listed on the FHA mortgage requirements chart.
What's Required To Get An FHA Loan
It is important to understand that an FHA loan comes with specific requirements that you must meet in order to qualify. For example, a minimum credit score of 580 is required but most lenders set the credit score minimum to 640 and you cannot have any bankruptcies on your record within two years. You must also make a down payment of at least 3.5% of the property purchase price.