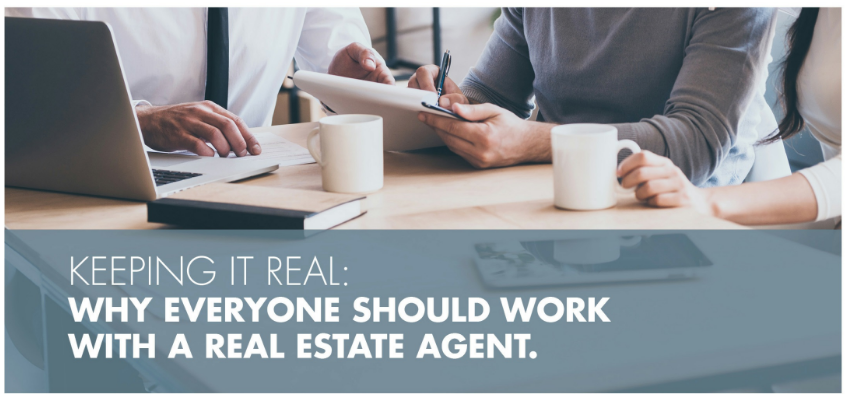 Keeping It Real: Why everyone should work with a real estate agent. Mortgage Brokers and Real Estate agents work hand-in-hand, committed to providing you the best home-shopping experience possible. When we partner together, we're your best advocate. We know the ins and outs of the industry, and we always have your interests in mind. But that's not all! Though Real Estate agents love the big picture of helping you find your dream home – they also help take care of the details, too, like:
– Scheduling your viewing appointments. ✅
– Negotiating price and contracts. ✅
– Navigating legal requirements. ✅
– Accessing homes that aren't available visible to the public ✅
– Offering tips on neighborhoods, school districts, local attractions and more!
READY FOR A NEW ADDRESS? LET US CONNECT YOU WITH A REAL ESTATE PARTNER TODAY!